Unlocking Picture-Perfect Memories: Your Essential 5 Questions for a Wedding Photographer in the COVID Era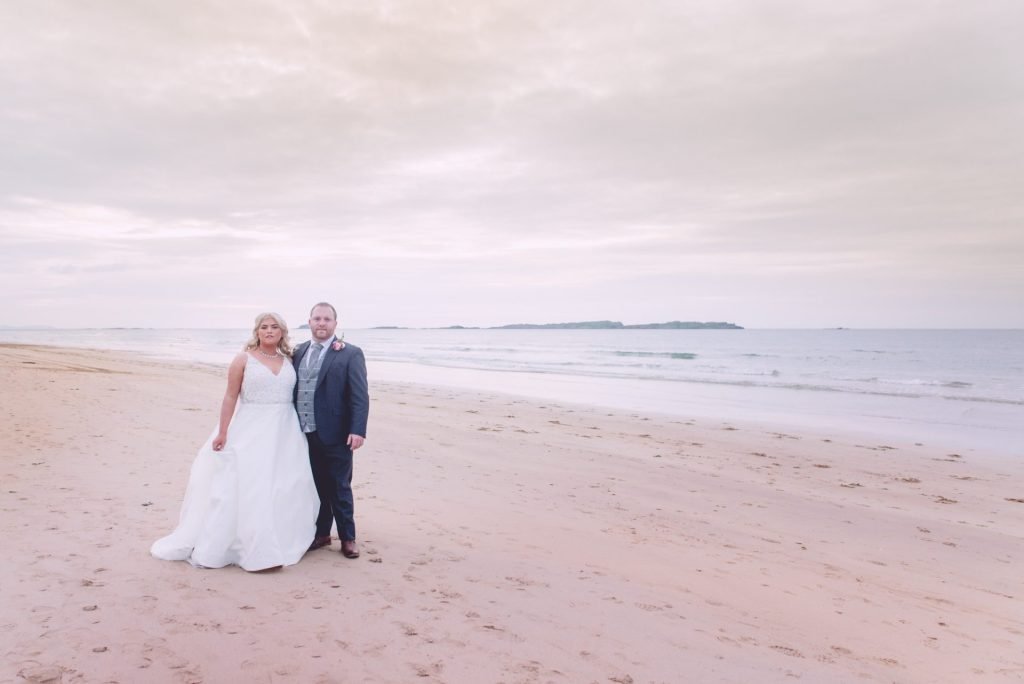 DO YOU ALREADY HAVE YOUR WEDDING PHOTOGRAPHER BOOKED + YOU AREN'T SURE OF WHAT IS GOING TO HAPPEN ON YOUR WEDDING DAY BECAUSE OF COVID?


WE ARE HERE TO GIVE YOU ASSISTANCE + MAKE THINGS EASIER ON YOU!
Vital Questions to Ask Your Photographer Amidst COVID-19 Preparations
Planning your dream wedding during these extraordinary times can be a whirlwind of emotions and decisions. But fear not! Your wedding photographer is here to guide you through the process with a jolly spirit and expert advice. Here are the top questions you should ask your photographer to ensure your special day goes off without a hitch, even in the midst of the pandemic. Let's dive in with a touch of cheer!
1. Do They Charge Reschedule Fees? Unveiling the New Norms
It's time to address the elephant in the room: rescheduling. In light of the events of the past year, many couples have had to rethink their wedding plans. Rest assured, most photographers have adapted to the changing landscape. Reach out to your photographer and inquire about rescheduling fees. The good news? Given the circumstances, some photographers might even waive these fees! Your photographer is your ally in crafting the perfect photographic experience, so don't hesitate to pop the question.
2. Navigating Cancellation Policies: A Delicate Dance
Life is unpredictable, and sometimes cancellations are inevitable. Whether it's a local restriction or a change of heart, understanding your photographer's cancellation policies is essential. The pandemic has thrown us all a curveball, so consider having an open conversation with your photographer. Who knows, you might be able to come to a mutually beneficial agreement, especially given the unique circumstances we're all facing. Just be sure to review your contract before engaging in this dance!
3. Rescheduling Glamour: What About 2023?
Rescheduling can be a saving grace, allowing love to triumph over adversity. To avoid potential hiccups, consider rescheduling your wedding instead of cancelling. Before setting your new date in stone, have a heart-to-heart with your photographer. They might have other couples in a similar boat or new bookings for 2022. Stay ahead of the game by staying in touch! By taking the initiative, you'll ensure your date is secure and your photographic journey continues smoothly.
4. "Marry Now, Celebrate Later": A Picture-Perfect Plan
Picture this: marrying now and celebrating later. If your heart is set on your original wedding date but the circumstances call for a postponed celebration, fear not! Some photographers offer a "marry now, celebrate later" package. This ingenious plan lets you capture the magic of your official day professionally, ensuring Aunt Karen's phone takes a back seat. Plus, your photographer will be ready to snap the joy of your delayed celebration. Cheers to preserving every moment!
5. Destination Dreams: Will They Travel?
Dreaming of a destination wedding? The world may throw us curveballs, but your photographer is ready to embrace your vision. If you've already chosen a photographer you adore, don't shy away from discussing a destination wedding. Your photographer might be up for the adventure, even if it comes with additional costs. Remember, your wedding photos are a lifelong treasure, and having your dream photographer there to capture it all is priceless
The Grand Finale: Cherish Your Lifelong Investment
As you navigate these unique times, remember that your wedding photos are a cherished lifelong investment. Every smile, every tear, and every candid moment captured will tell the story of your special day for generations to come. By asking these essential questions, you're not only ensuring a seamless photographic experience but also creating a roadmap to a joyful and memorable wedding day.
Let's Make Magic Happen
Don't hesitate to reach out to your photographer with these questions and any others that dance through your mind. Your photographer is more than happy to be your guide, your partner, and your cheerleader throughout this remarkable journey. Embrace the adventure, celebrate your love, and let the magic unfold as your dream wedding day takes shape, guided by the skilled lens of your photographer. Here's to your extraordinary love story!
Book Your FREE Discovery Call Below !