Family Portraits
BENEFITS
As a family portrait photographer, I specialize in capturing candid moments and creating a digital gallery of 100+ photos for families who love each other and enjoy playful photo sessions. My ideal clients are creative, value candid moments, and cherish the human nature portrayed in the photos. They appreciate receiving a gallery filled with digital photos that they can share online, and make photo books and gifts with. Family is everything to them, and I am thrilled to spend time with them and provide them with lots of photos to enjoy
Family Photography From The Family Portrait Company
Start your Photography Experience by Picking your Perfect Package

Family Photography from TheFamily Portrait Compny isn't just a Photoshoot, we are all about creating stunning artwork you will treasure at home.
If you've purchased art or custom handcrafted products before, you'll know prices can vary a lot… and this is the case with bespoke photography too. We are not the cheapest nor the most expensive Photography Studio – we focus on providing great value and a fantastic experience from beginning to end.
We have designed a range of collections to include artwork for your wall, digital images for you to keep forever, and gifts for friends and family. You can be sure you can take home all the images you love.
After the session, most families choose to invest Between £500 – £1800 in their images. Our framed wall art starts from £399 and ranges up to £2,999 for one of our largest framed wall displays.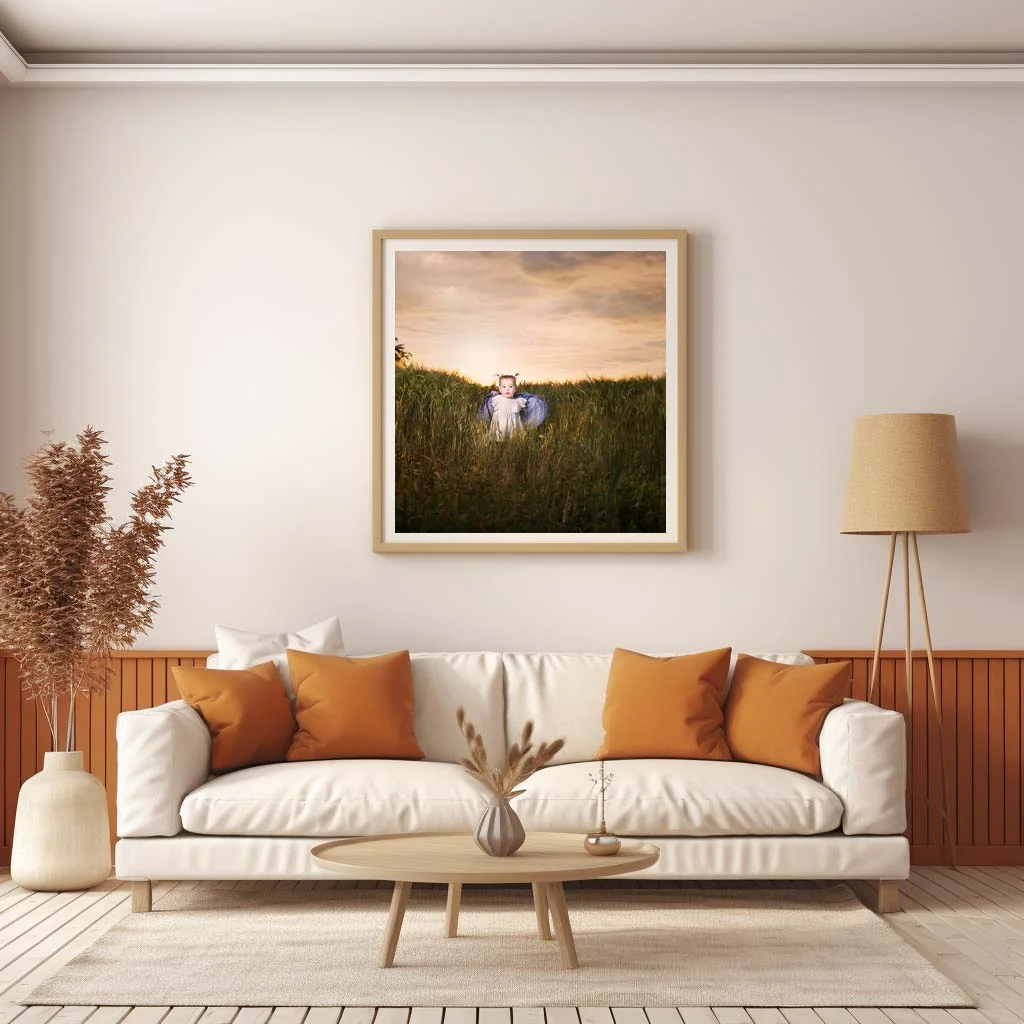 Family & Pets Photography
---
This Session is one for you even if you have never booked anything like this before, or you're not sure you're even a "Family Photoshoot" family. We guarantee a fantastic day with memories to treasure forever.
From £99
Family Photography & Wall Art Collection
---
This package is for you if you're ready to dive-in with the Family Photography Experience and receive a fantastic piece of Wall Art – wonderful as an "all-in" gift, or take the stress out of decision-making.
From £299
Wedding Photography
---
An absolutely beautiful Photography Experience. This is wonderful for Mums-to-Be who want to capture the very best moments of their journey with their newborn all the way from Bump-to-Baby.
From £95